A Jigsaw of Fire and Stars tells the story of Sante who was just a baby when she was washed ashore in a sea-chest laden with treasures. It seems she is the sole survivor of the tragic sinking of a ship carrying migrants and refugees, her people. Fourteen years on she's a member of Mama Rose's unique and dazzling circus. But, from their watery grave, the unquiet dead, her people, are calling Sante to avenge them. This action packed and compassionate novel is in its support for Goal 5 (gender equality), Goal 11 which promotes safe and inclusive cities, Goal 10 (reduces inequality) and Goal 16 which seeks justice and has as one of its major aim, the elimination of violence against children. (Recommended: 12 years +)
Follow the link below to read the review by Olatoun Gabi-Williams
Review of A Jigsaw of Fire and Stars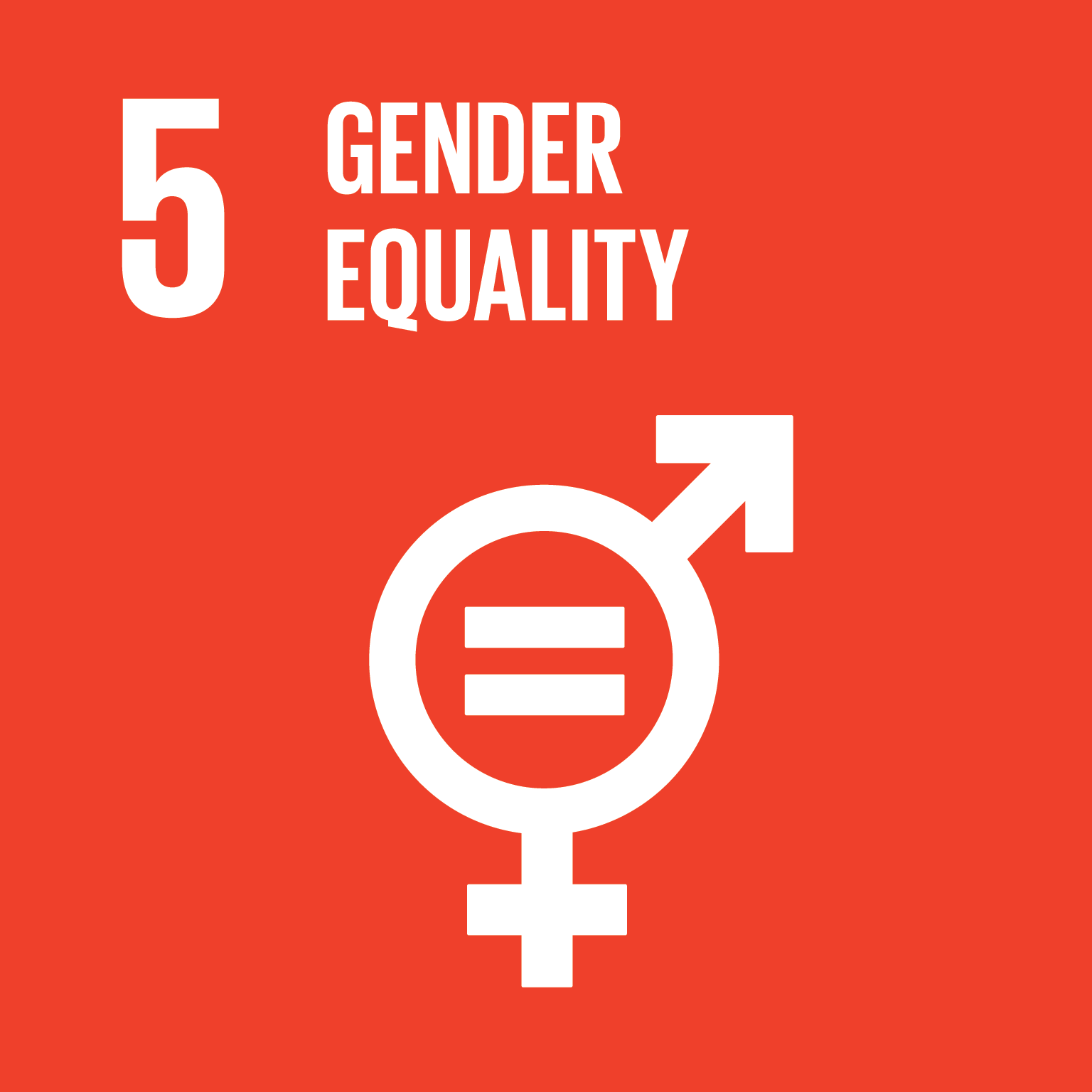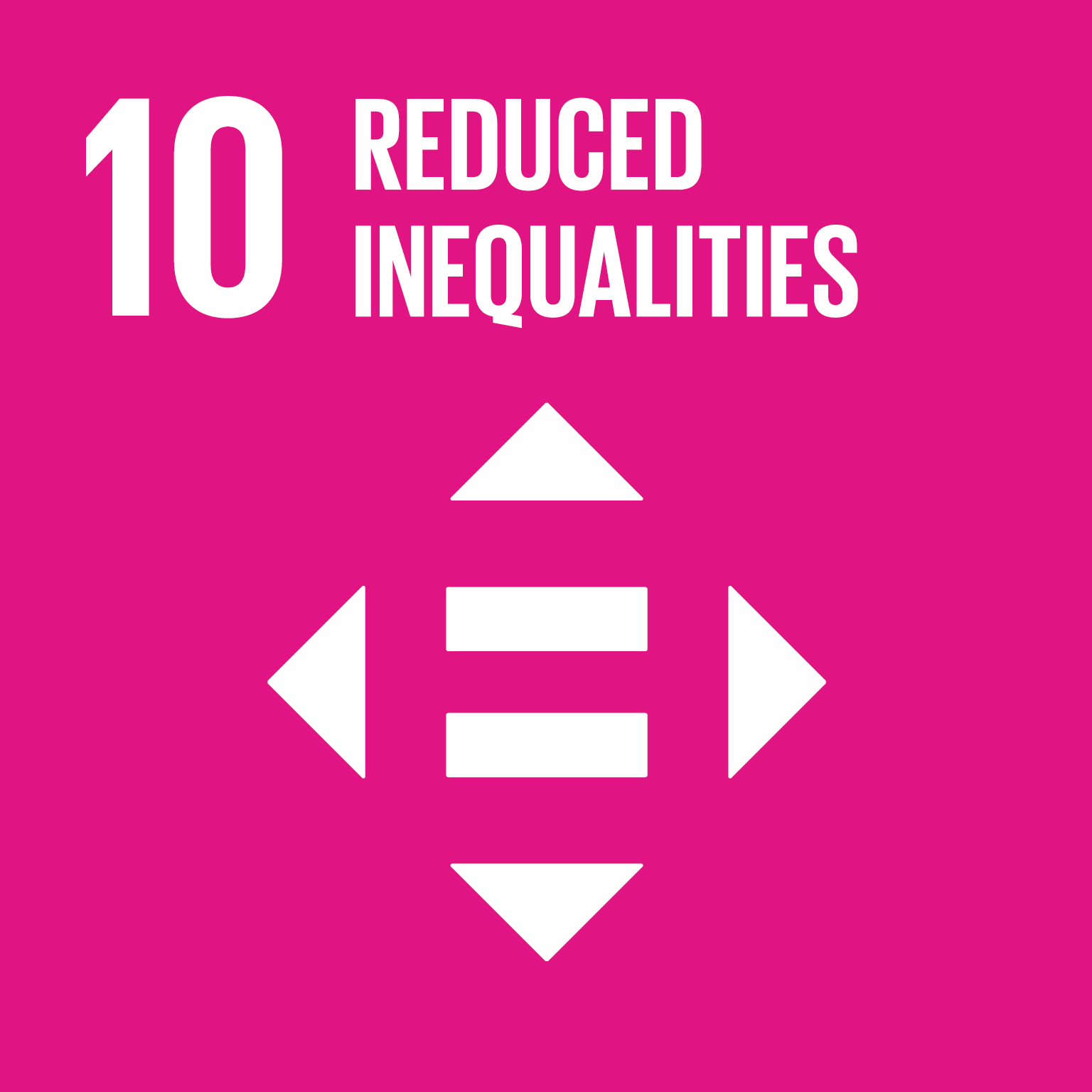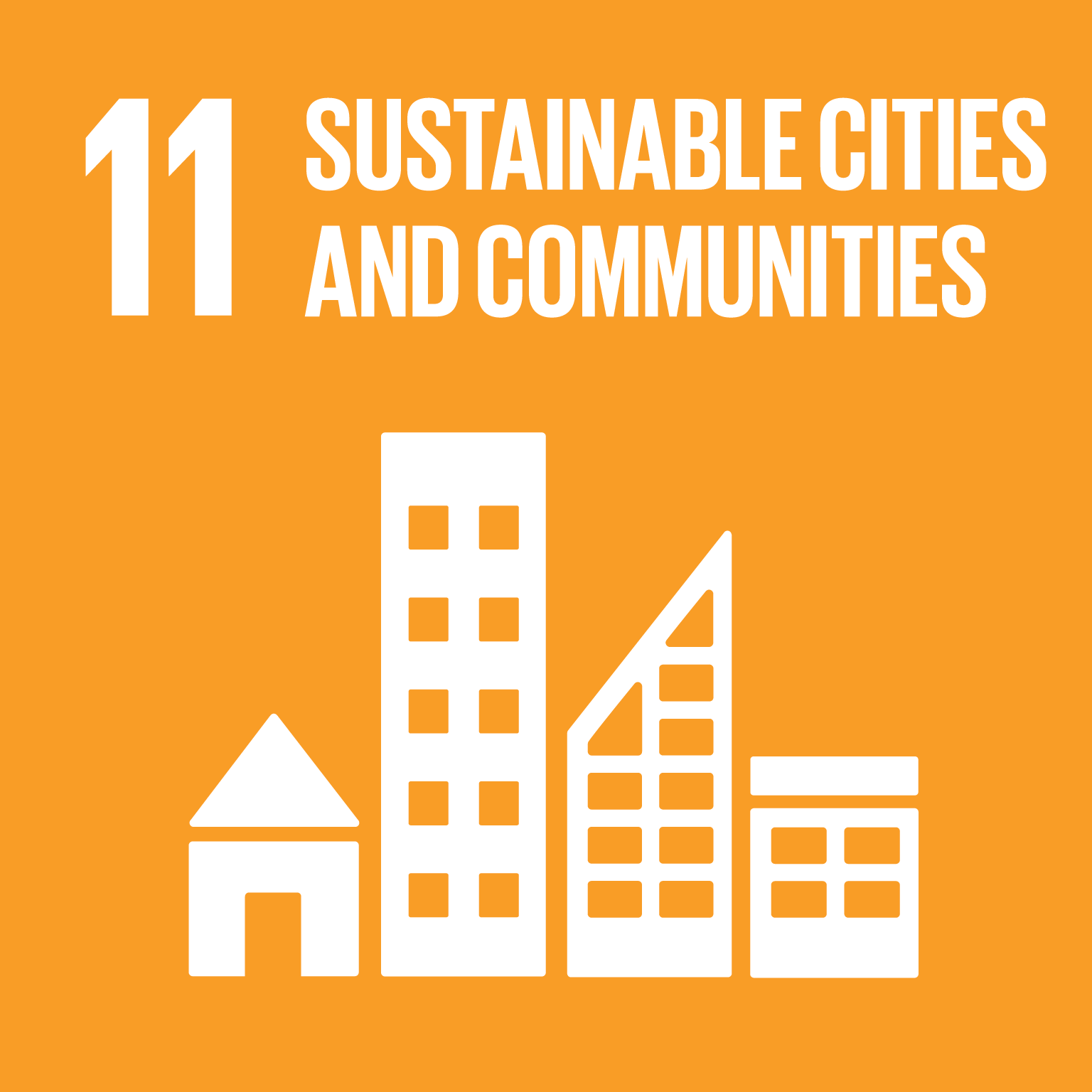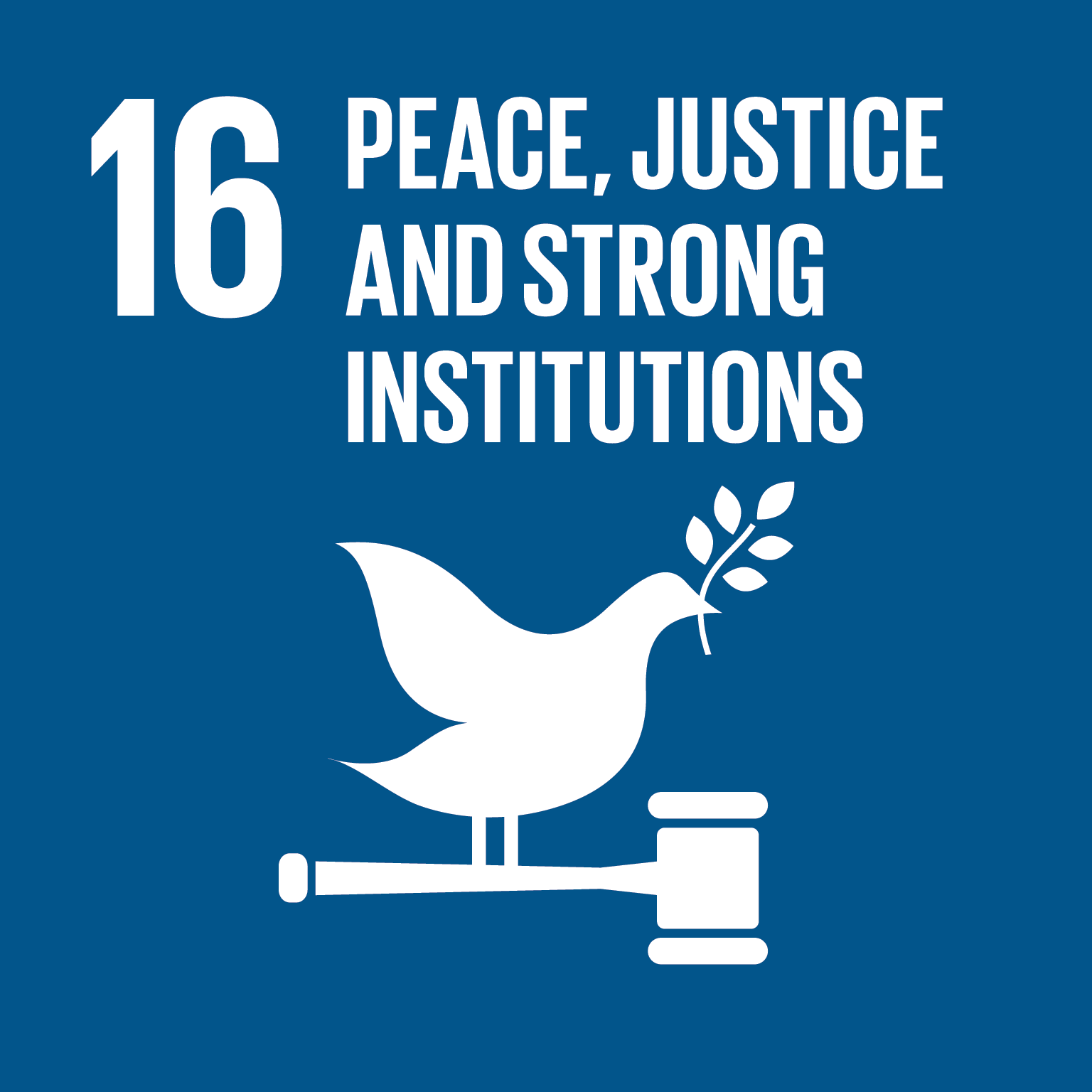 Author's Biography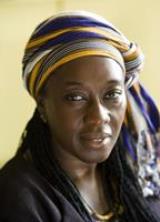 Ghanaian born, Yaba Badoe is a graduate of King's College, Cambridge. In 2017, she became a fellow of The Rockefeller Foundation Bellagio Center in Bellagio, Italy. The Centre awards a month-long residency to fellows "to advance their individual work while connecting with a stimulating mix of individuals from across disciplines and across the globe." Presented to artists, academics, thought leaders and policy makers and practitioners, the award is aimed at addressing some of the world's most pressing challenges.
An acclaimed documentary film maker, among Badoe's credits are: Black and White (1987), an investigation into race and racism in Bristol using hidden video cameras for BBC 1; The Art of Ama Ata Aidoo (2014) which showcases the literary works of a remarkable and under-sung African woman writer; The Witches of Gambaga, co-produced with Amina Mama, which won Best Documentary at the Black International Film Festival in 2010 and was awarded 2nd Prize in the Documentary section of FESPACO 2011.
An accomplished creative writer, Badoe's first novel, True Murder (2009) is published by Jonathan Cape. Her debut children's novel, Jigsaw of Fire and Stars is published by Zephyr, the new children's imprint at Head of Zeus.
Book reading and chat with Yaba Badoe
---
---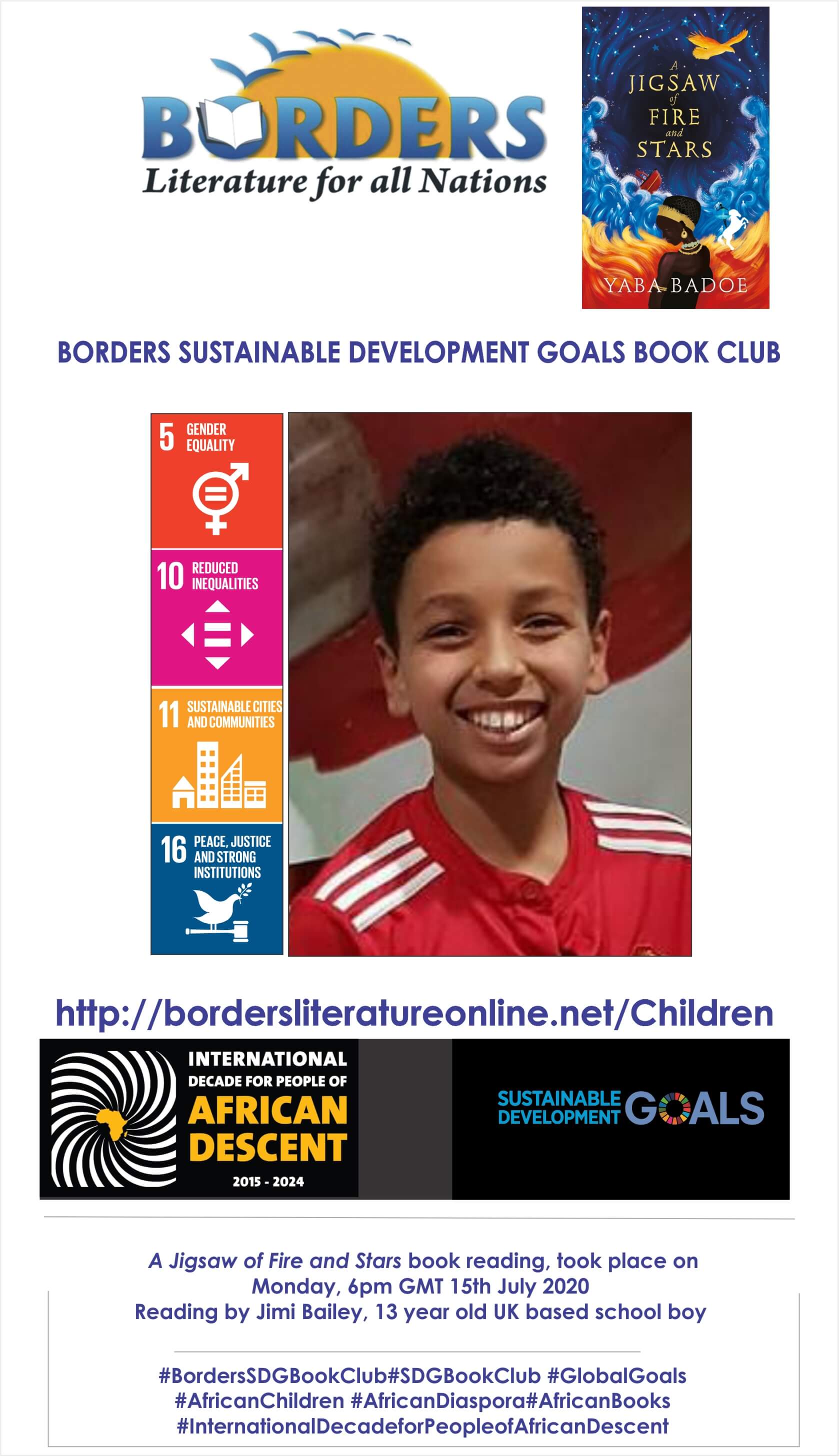 Jimi Bailey is a 13 year old UK school boy who lives in North London, England. His hobbies are football and other things he finds exciting. At his book reading and chat, he read from page 16 to page 32 from the book A Jigsaw of Fire and Stars by Yaba Badoe. His ideas about making the world a better place include providing jobs and homes for the homeless to alleviate poverty if he were PM, Boris Johnson.
Book reading and chat with Jimi Bailey
---
---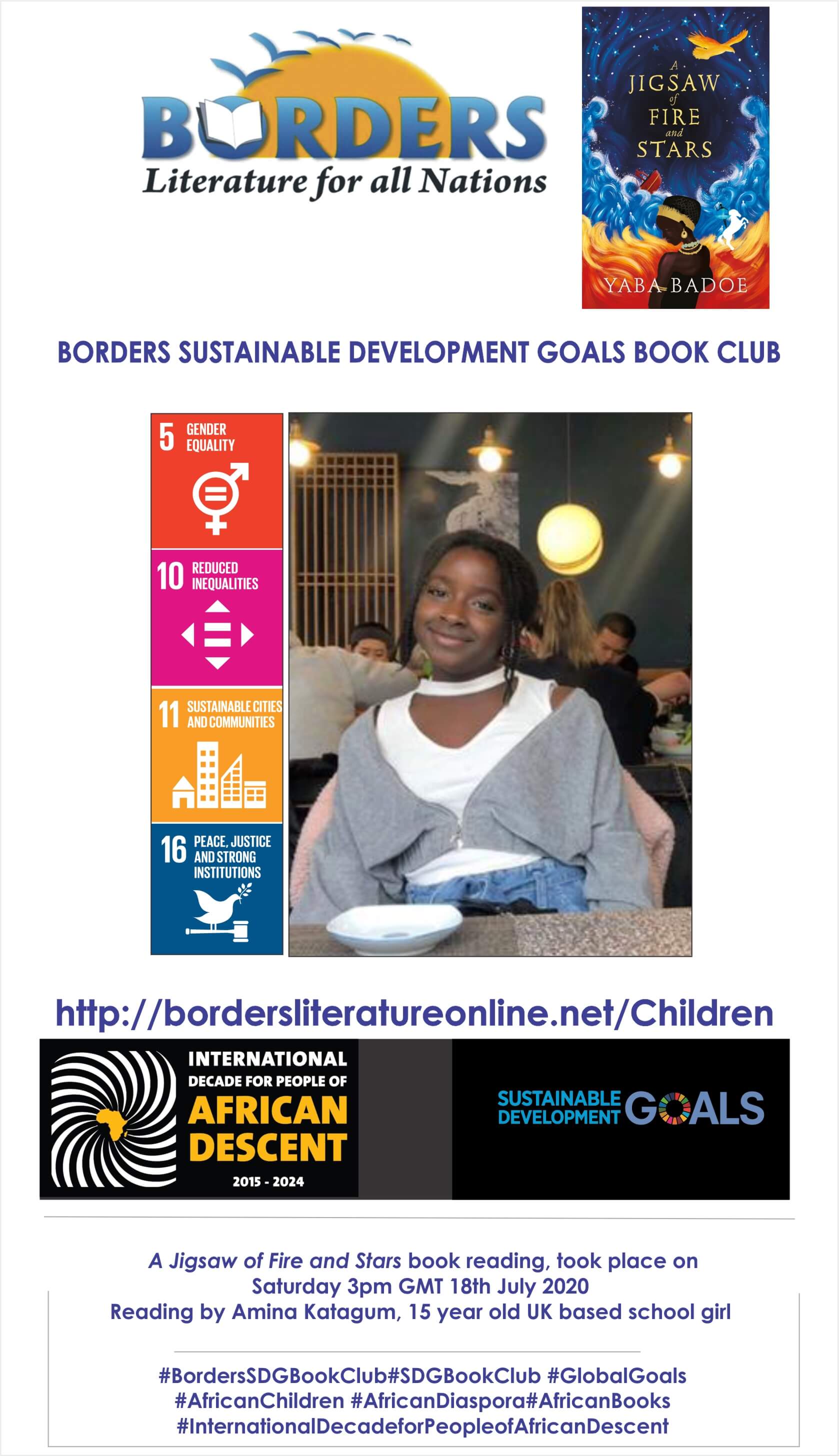 Amina Katagum is a 15 year old school girl based in the UK and in Abuja, Nigeria. She loves acting, theater, reading and story writing.
She read from page 32 to page 35 of the book A Jigsaw of Fire and Stars, she chose to read from that part because it has a joyful mood throughout and it showed the characters as a circus family. Amina Katagum supports the global fight against child abuse and violence against children.
Book reading and chat with Amina Katagum
---
A Jigsaw of Fire and Stars
Close of campaign