Five young friends explore and discuss their skin colour. The story, by Sindiwe Magona, is complemented by the scientific narrative written by Jablonski. This book provides an interesting and intriguing way of exploring a sensitive topic. The book speaks to the need for equality for all, no matter what their physical appearance. It advances SDGs 10 which seeks to reduce inequalities and 16 which promotes peaceful and inclusive societies for sustainable development, provides access to justice for all and builds effective, accountable and inclusive institutions at all levels.
The paperback is available in both South Africa and the United Kingdom from New Africa Books online store www.newafricabooks.com
Find links to reviews of (adult) books which explore the devastating impact of colour prejudice and racism on people's lives.
Obama and Kenya: Contested Histories and the Politics of Belonging by Mathew Carotenuto and Katherine Luongo
Boy, Snow, Bird by Helen Oyeyemi
Cry, The Beloved Country by Alan Paton
The Underground Railroad by Colson Whitehead
A Woman Alone (Autobiograhpical writings) by Bessie Head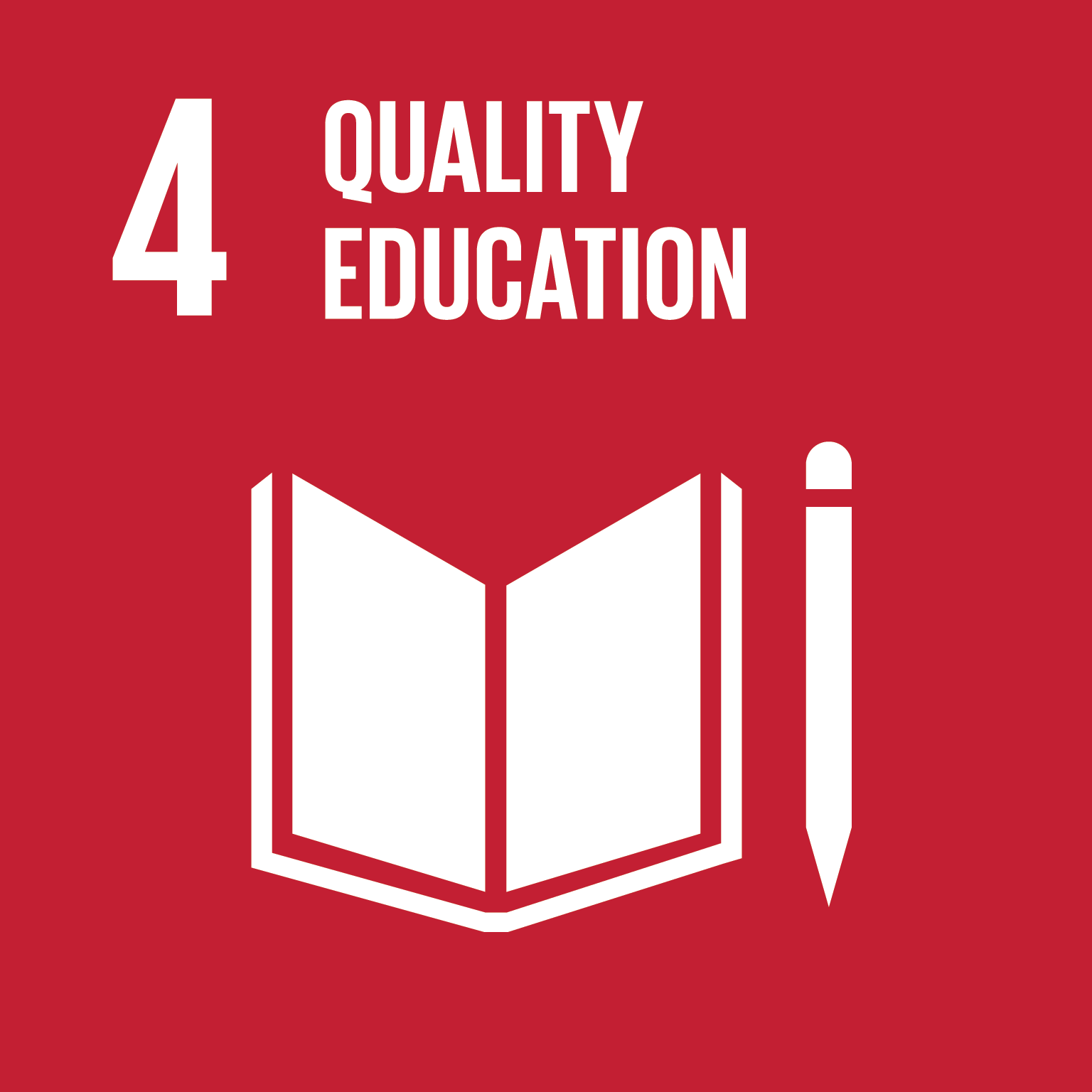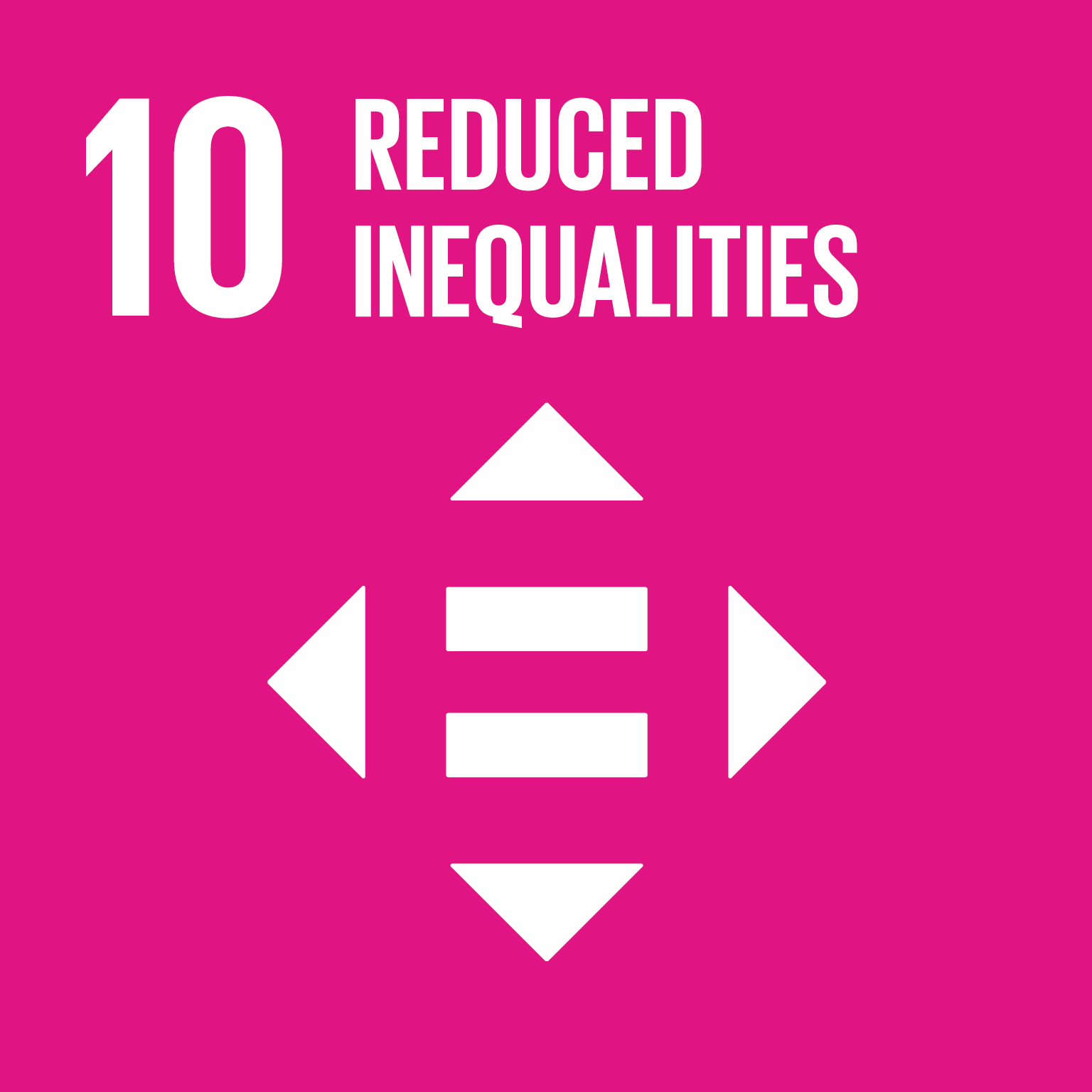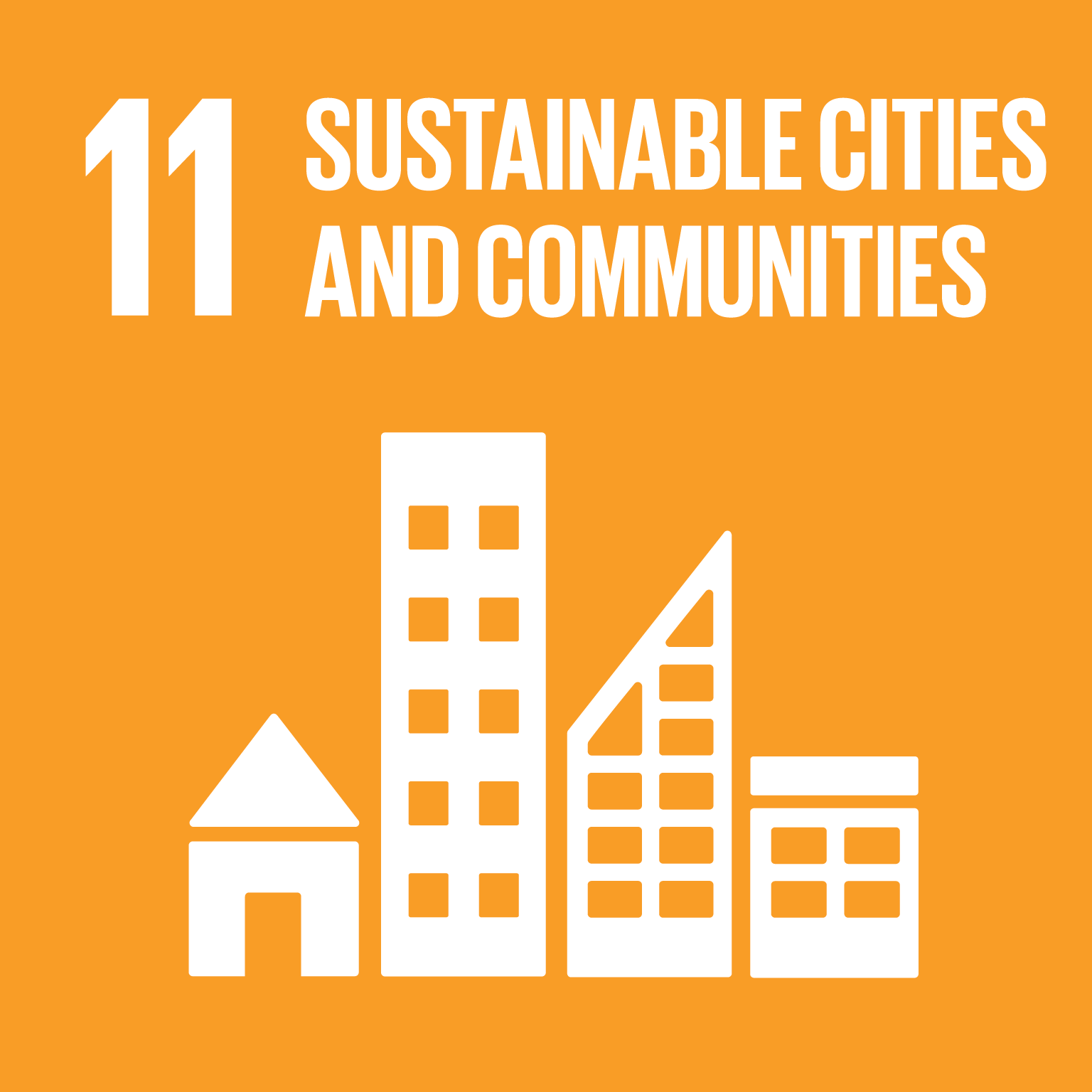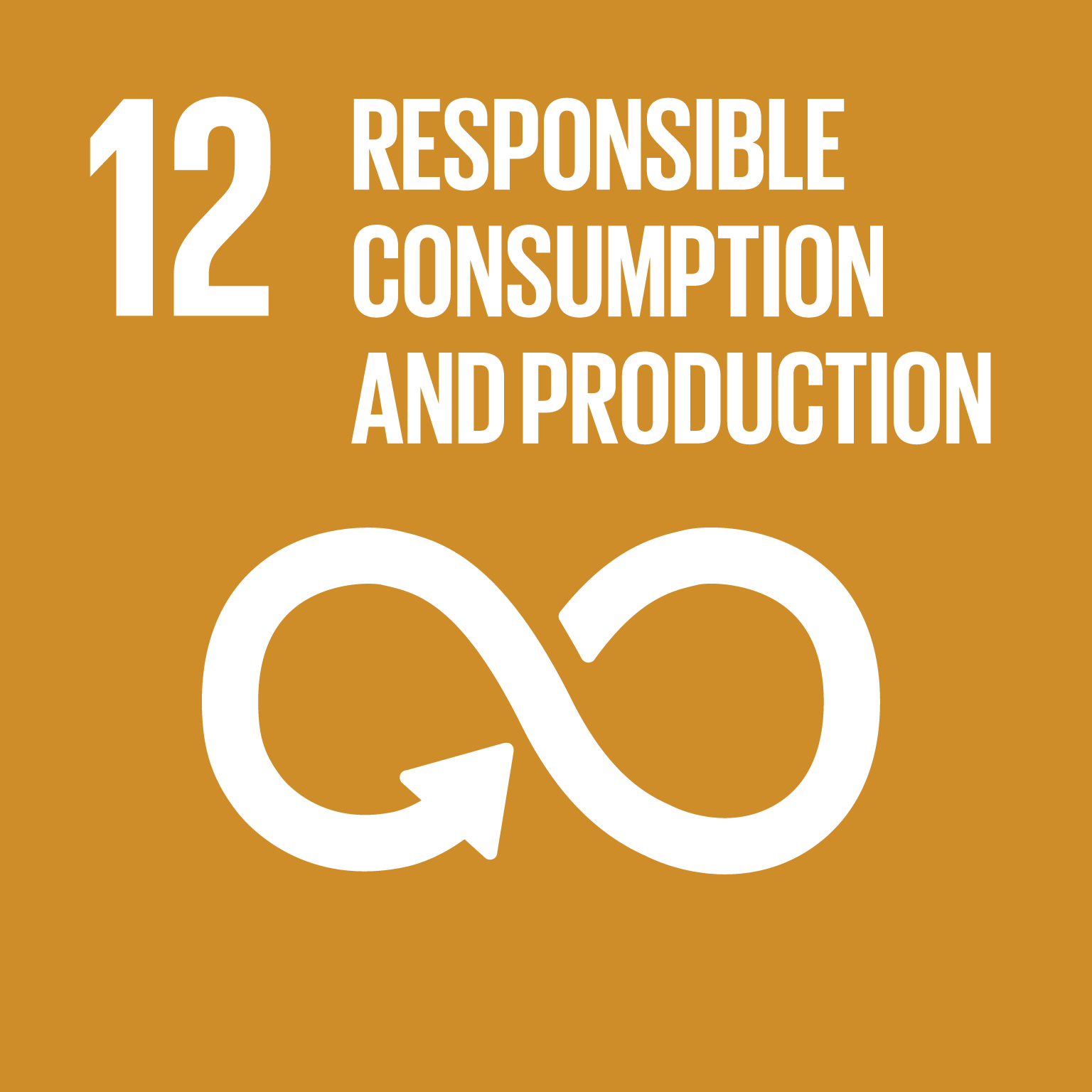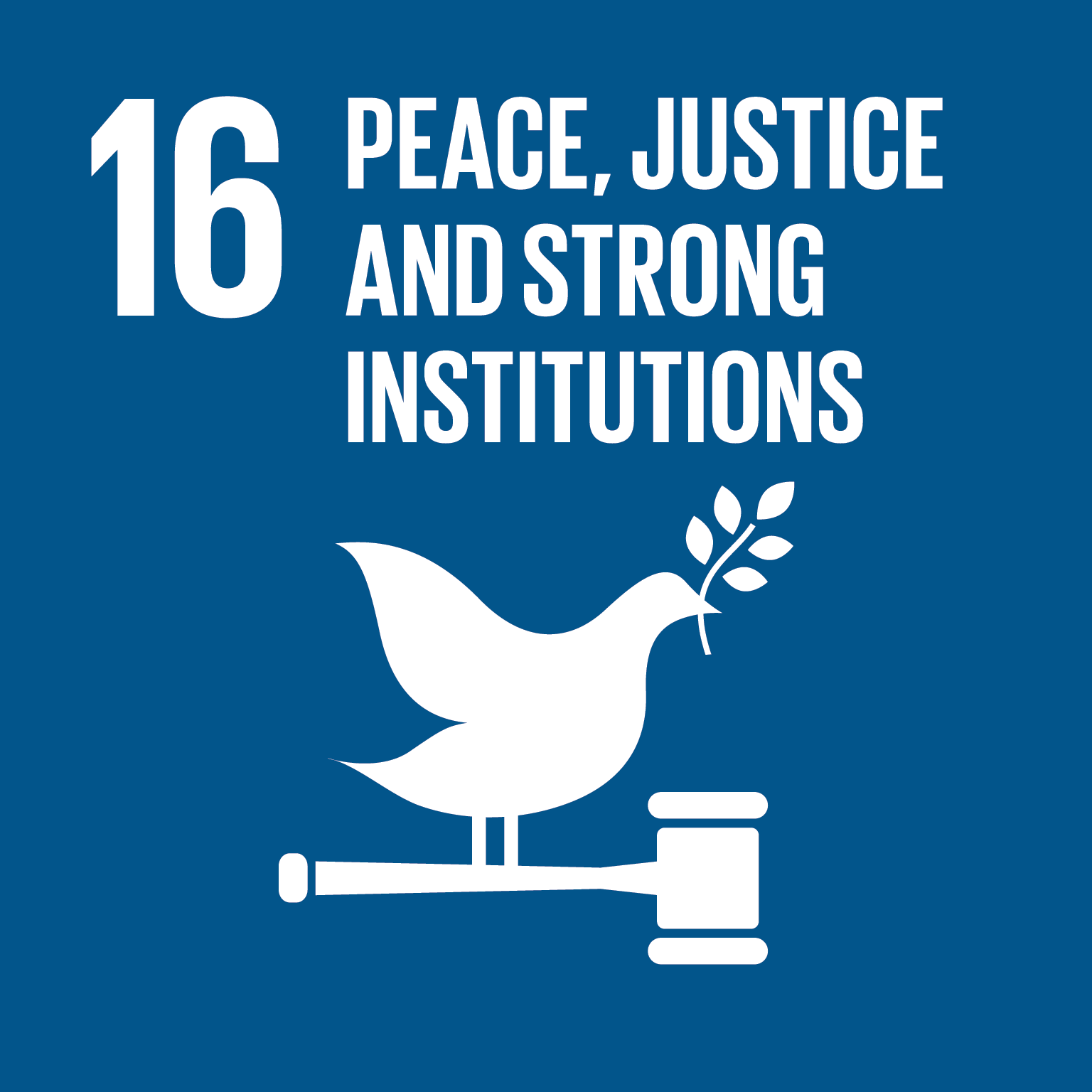 Authors Biography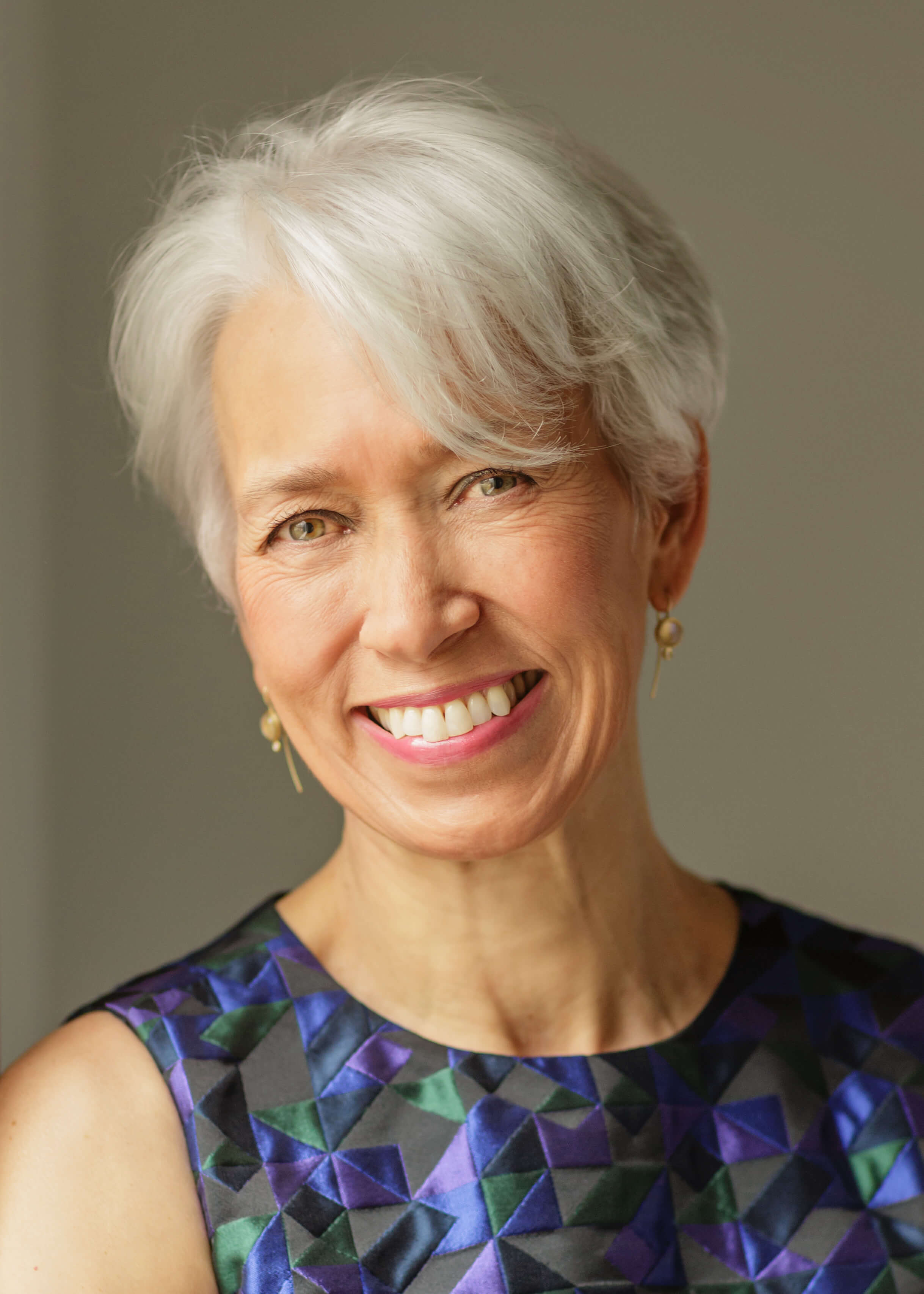 Nina G Jablonski is an Evan Pugh University Professor of Anthropology at The Pennsylvania State University. A Guggenheim Fellow for Social Sciences, she is also a palaeontologist and science educator. She studies and writes about human and primate evolution and is especially interested in how skin and skin colour have evolved and influenced human life and societies.
Currently, in collaboration with Henry Louis Gates, Jr., she is leading a group of 30 scholars in the development of "genetics and genealogy" curricula for K-12 and undergraduate university students.
Nina Jablonski 2009 Ted Talk: Skin Color is an Illusion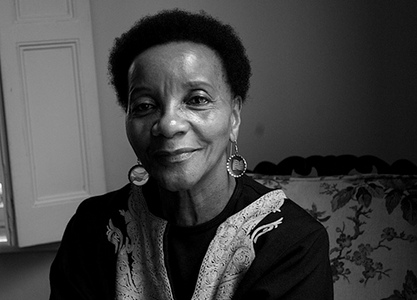 Actress, author, Sindiwe Magona wrote the first ever children's books in isiXhosa. She is a Writer in Residence at the University of the Western Cape. For writing over 120 children's books, and for the span of her literary and cultural contributions, she has won numerous awards. These include the highest award of South Africa, the Order of Ikhamanga, a Presidential award.
Book reading and chat with authors Sindiwe Magona and Nina Jablonski
On Friday 14th August 2020 in the evening, we had the pleasure of meeting the two authors of the book for a conversation so vigorous and vital, it raised the roof. What knowledge they shared with us about such a sensitive topic as skin colour, how it evolved and how riveting the scholars were as they explained the facts and related issues.
We even had Dr. Magona singing a rap version of The Skin Song with which they have concluded their celebration of skin.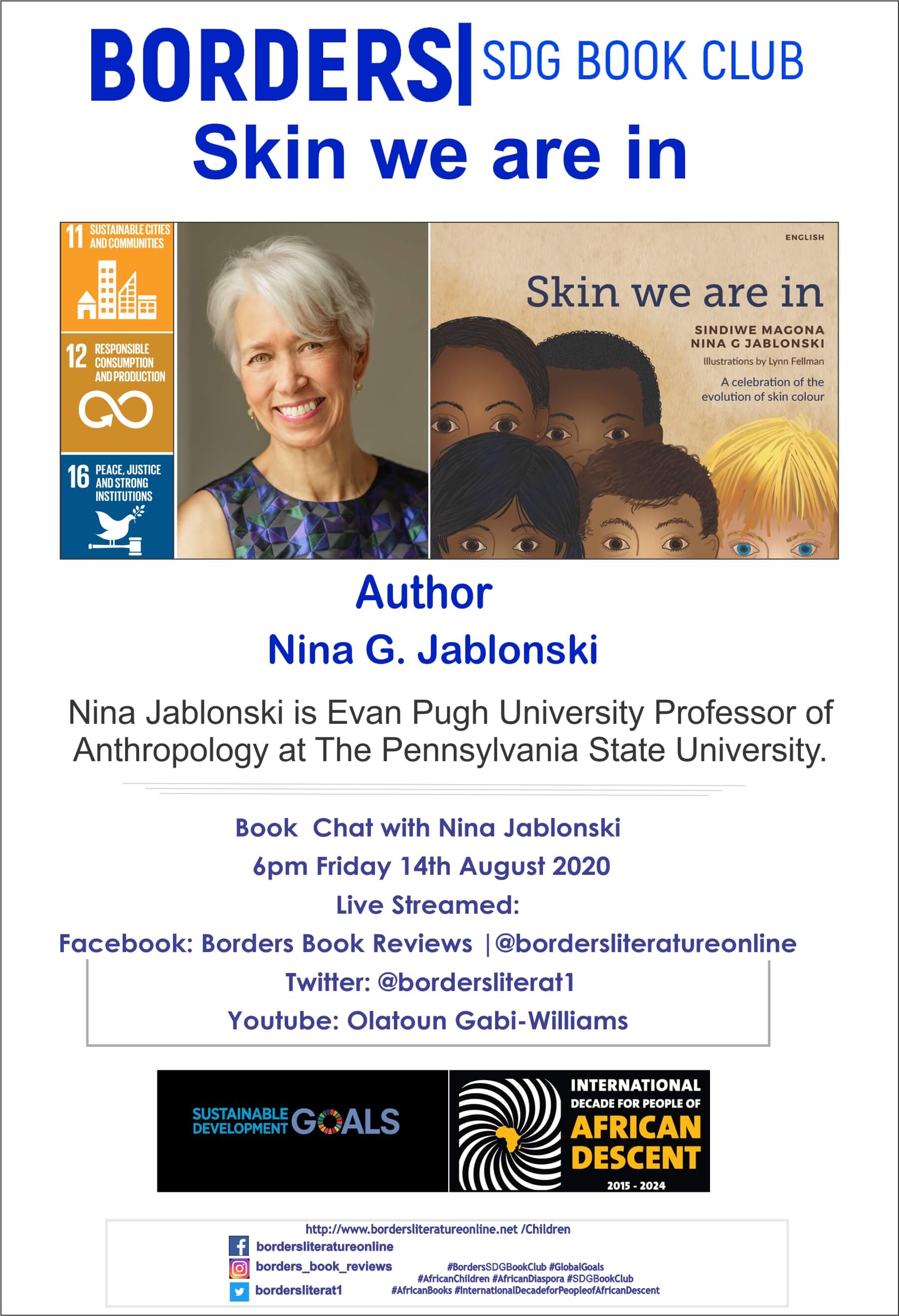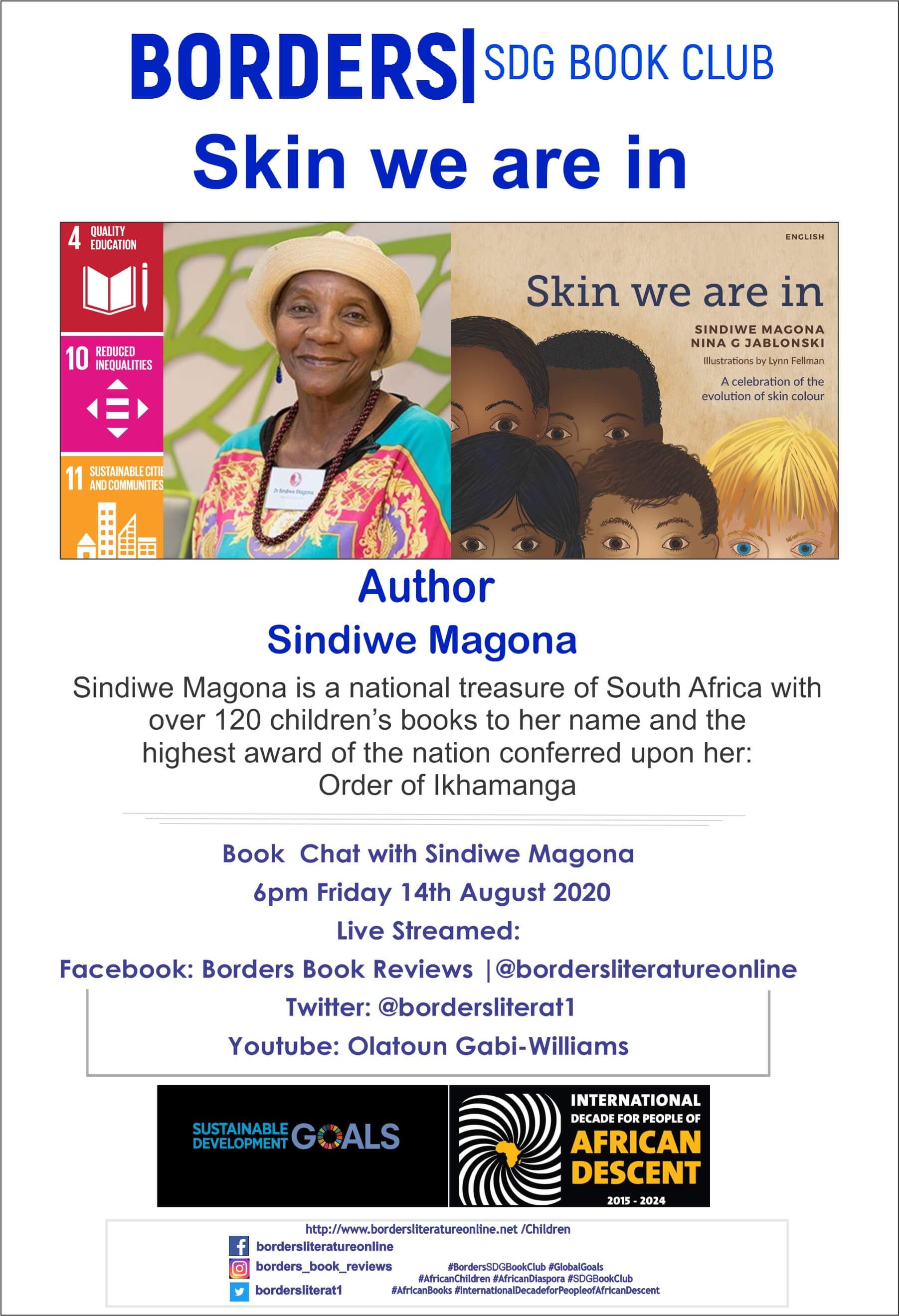 ---
---


---
---
Book reading and chat with Isabelle Ajani and Almond Mwendwa
Isabelle Ajani
Isabelle Ajani is 16 years old and loves to read historical fiction, especially books by Toni Morrison. She also enjoys playing the piano. Self expression through literature, art and music is extremely important to her; she is always drawn to galleries, concerts and lectures in her free time. She aspires to do her part in nurturing society to become more compassionate and integrated.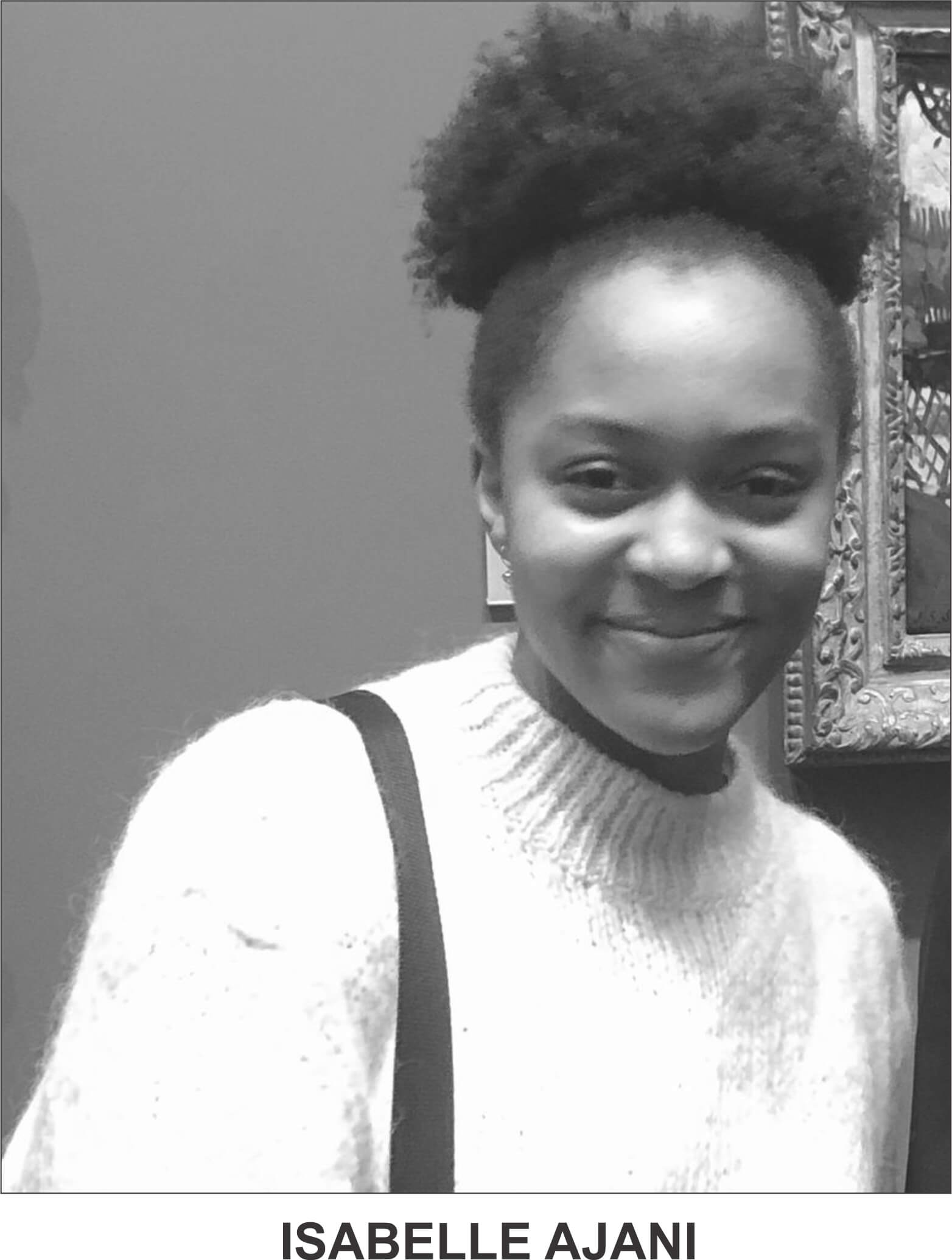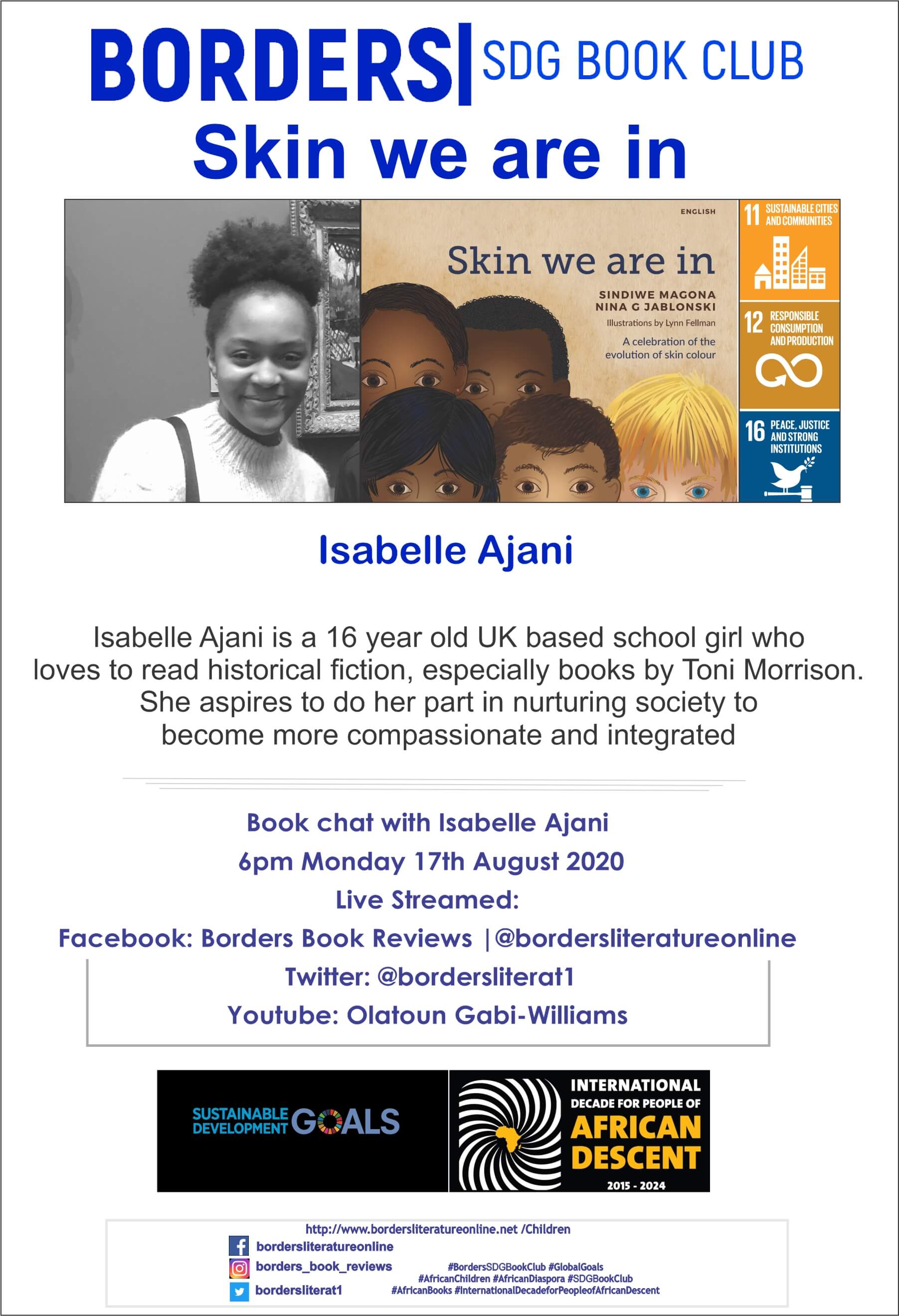 ---
Almond Mwendwa
Almond is 12 years old and is a student of Braeside High school in Nairobi Kenya. His hobbies are reading, athletics, board games like Chess, Monopoly and Scrabble. He likes spending time with family members, he is also a scout and likes camping.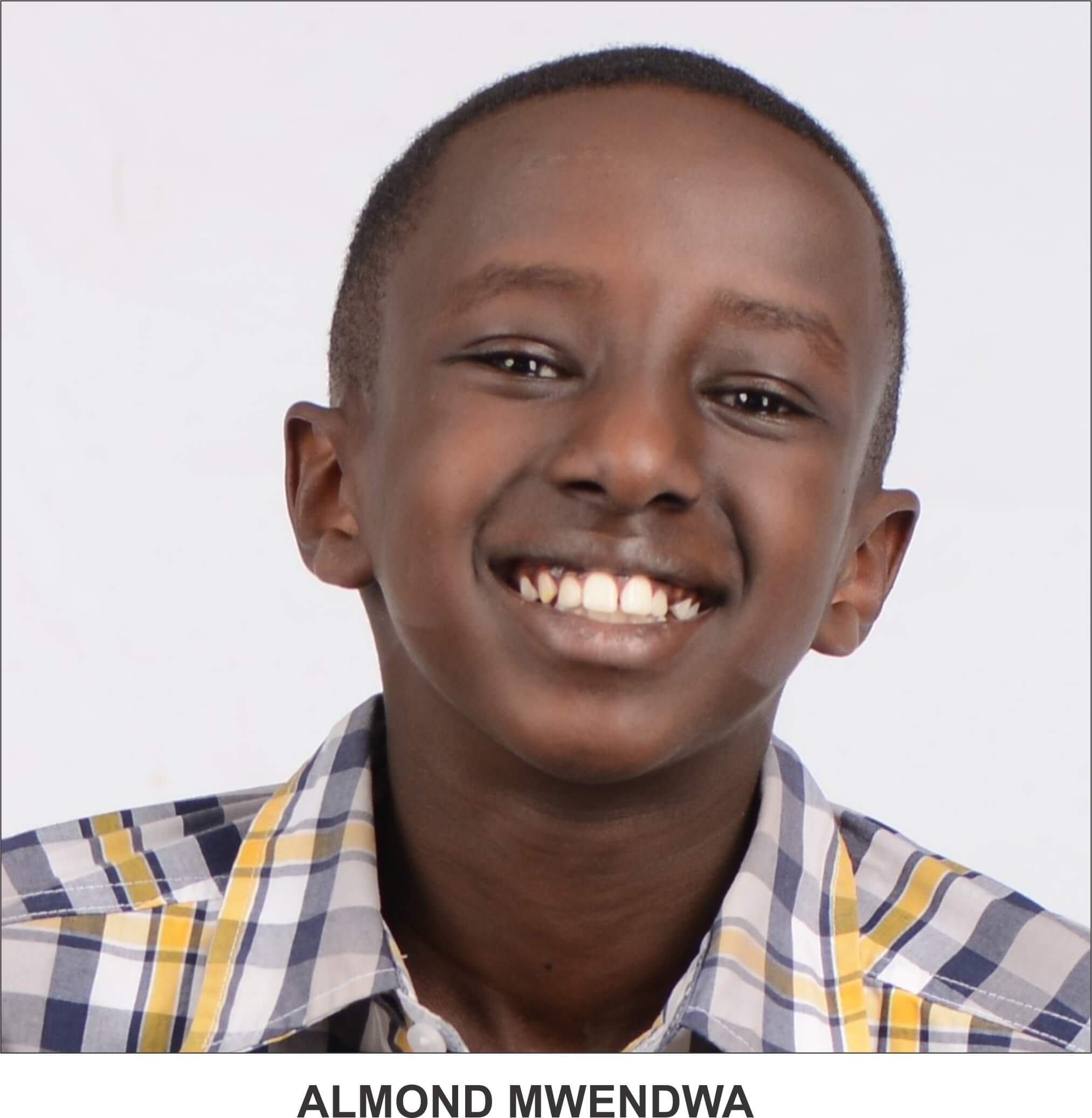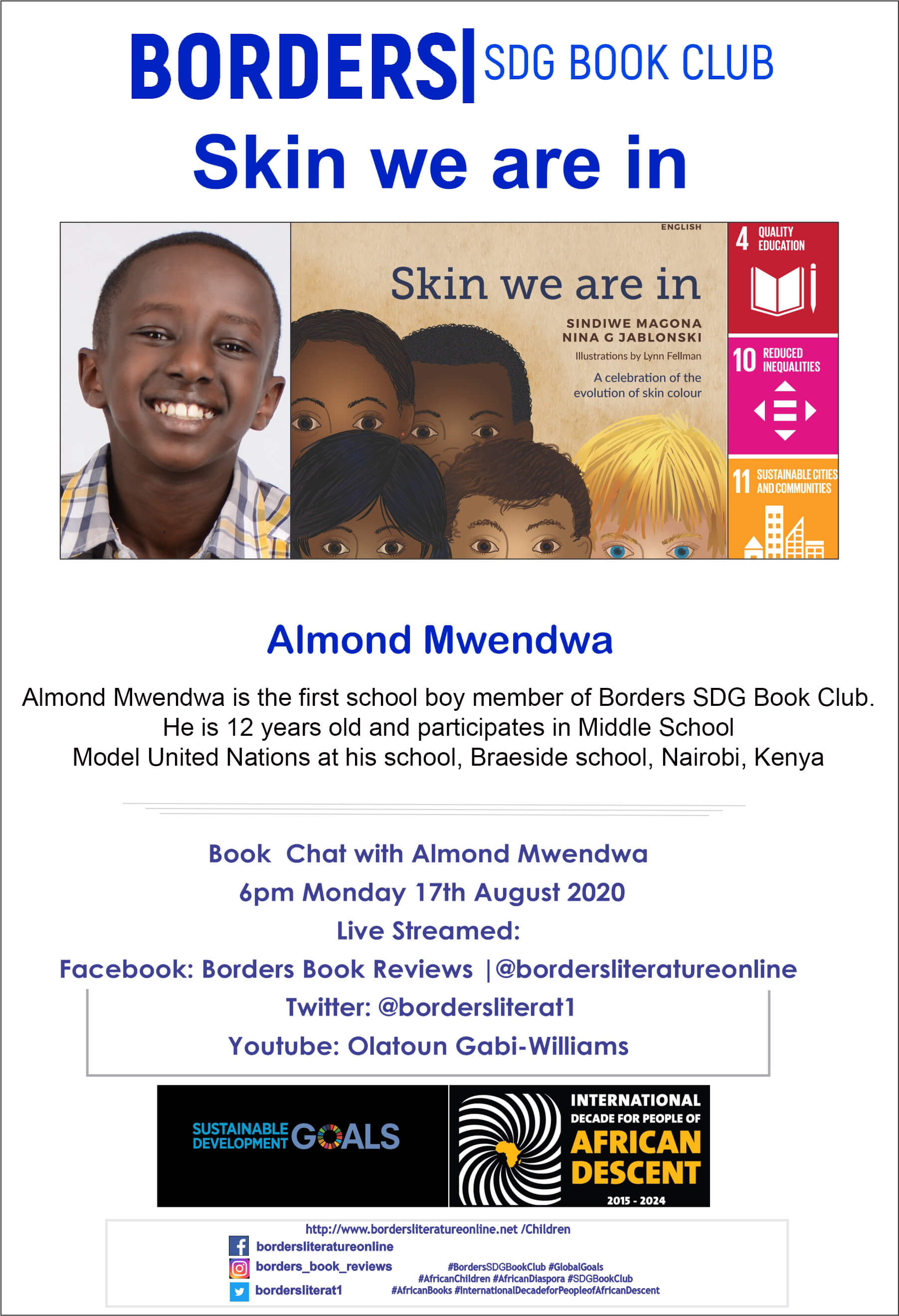 ---
---

---

---
---
Meet The Illustrator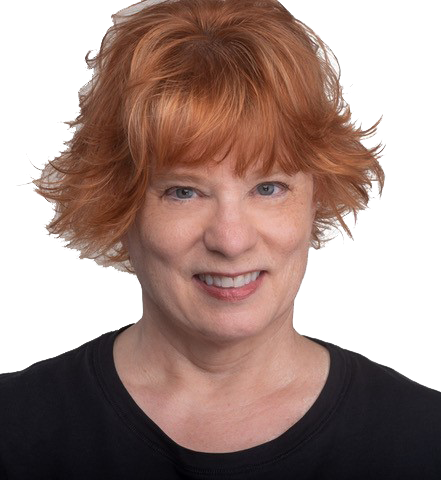 Lynn Fellman is a multi-media artist and science communicator. She is an Artist-in Residence at Cold Spring Harbor Laboratory and a Fulbright Senior Scholar who studies, draws paints and lectures about the wonder and beauty of biological science. Among her grants and membership is support from the National Science Foundation and Robert Wood Johnson Foundation to design interactive digital tools for genetics and genealogy curriculum.
In Skin we are in, Fellman has bequeathed diagrams which gently introduce aspects of biological science, and a map of the world to illustrate how much geography matters. She has given us photos for example of South African heroes and sheroes, those still with us and those of blessed, inspiring memory. These elements come together with the lovely story and the rigorous science to overthrow the tyranny of myths about skin and to reveal the truth about skin which is elaborate, surprising and beautiful.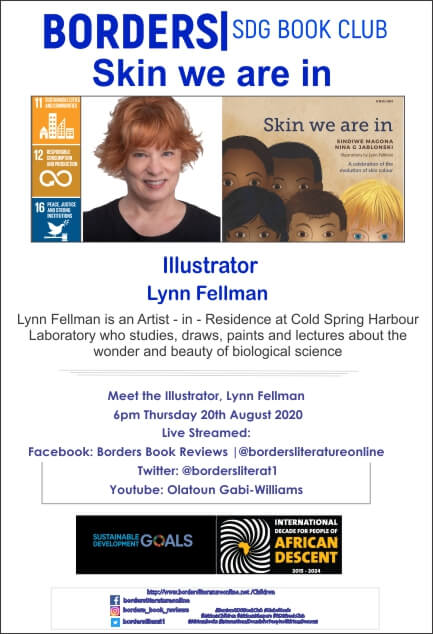 ---

---

---
---

---