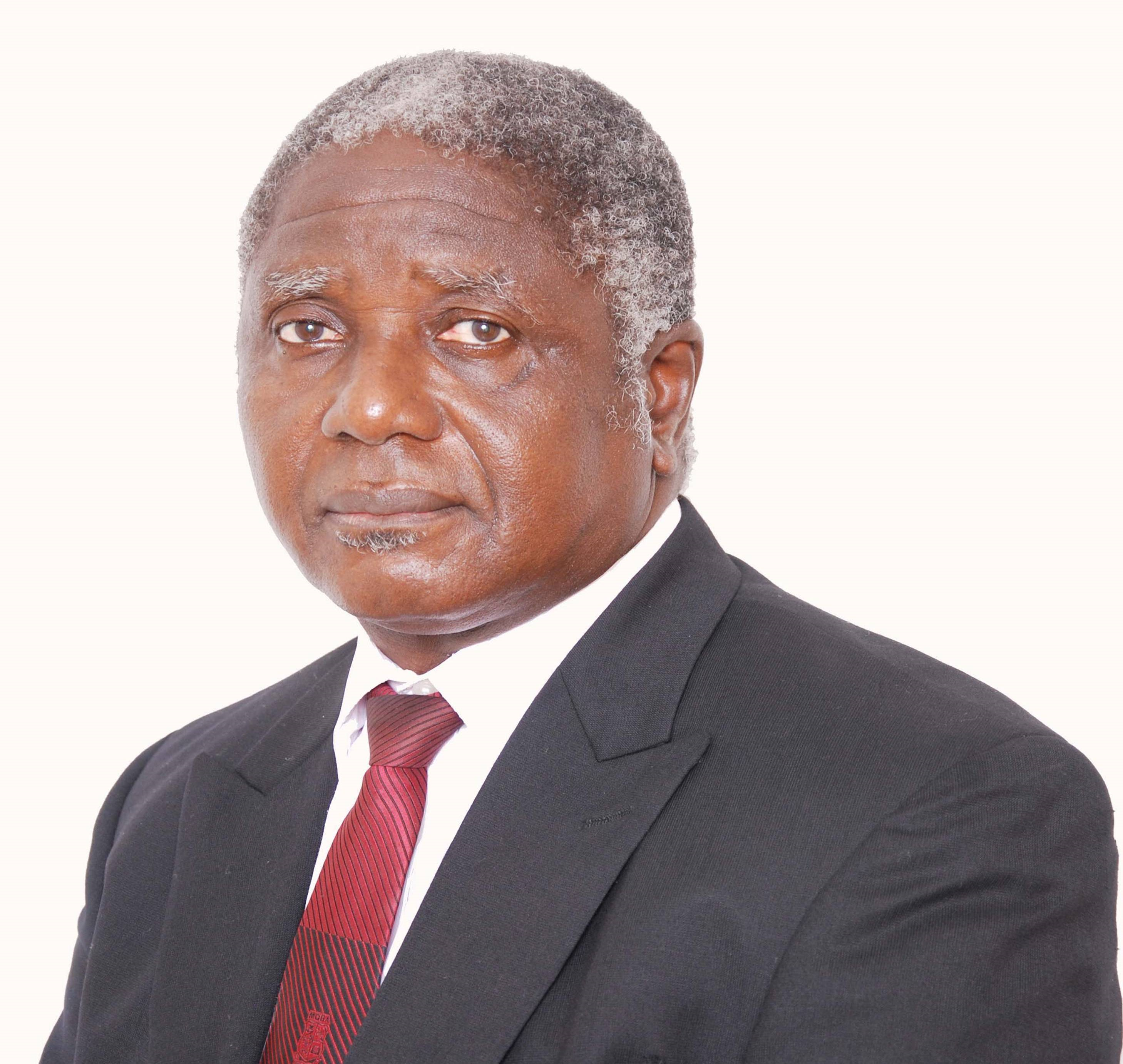 AUTHOR: Godfred Edusei Derkyi
BOOK: Adventures of Hurricane &Tornado – Episode One

How long have you been writing images for children's books?
My first book was published in 2010; it was historical fiction. Since then I have published four others. One is an anthology of life poems. This was followed by a sequel to my first book. My first children's book is: Yaaba – A Day in the Life of an African child. It was published in 2015. My second and current children's book, The Adventures of Hurricane & Tornado, is the first episode of a series.

What inspired you to take up the SDG challenge?
For 10 years I volunteered support for the UNWTO ST-EP Foundation Thank You Small Libraries (TYSL) program in Ghana. This was a program for Quality Education. I worked closely with Ambassador Dho Young-Shim of Korea, and facilitated the establishing of over 40 libraries for basic schools in Ghana. My inspiration to take up the SDG Challenge and to write for kids developed out of my experiences with the TYSL program. Touring the countryside and interacting with kids of deprived schools across the length and breadth of Ghana, I realized the need for more reading content that address the SDG objectives with close to true life literature to impact readers. My purpose is not only to impart knowledge but to also inspire confidence in our children. I want them to explore with purpose and to become change agents and I want to engender in them the "can do" and "bold to do" spirit.

The main focus of the SDG Book Club is to inform and educate children. How you were able to create a fusion of entertainment, education, and information to advance children's understanding of the concerns of quality education? The SDG seeks to ensure inclusive and equitable quality education and promote lifelong learning opportunities for all.
I guess it is the art of a good story teller to fuse these three cardinal purposes of writing in his or her work. I bounced my work off my two girls who are 10 and 8 years to assess how targeted my work is. It is a challenge to catch the attention of small children. It requires weaving sub-team into the main theme to hold their attention.

How do you carry out research for your book?
In writing I rely on my own life experiences and on observation of subject activities. I conduct interviews. I study similar works. The internet is a good research tool too.

Describe the process of visualising and painting the main character of the story?
The main characters are based on my two daughters who are eight and ten years old. The two inspired the story of Hurricane and Tornado.

What feeds your imagination, when you make illustrations for book?
The illustrations in this book are pretty much technical drawings and design concepts and did not require abstracts.

Tell us something about the main character
The main characters, Hurricane & Tornado are two girls, ten and eight years old. Set on a course of changing things for the better, they are cast as having enquiring minds and extraordinary drive in putting into practice what they learn. Born into the average family straddling the affluent and the poor; they attend a public school in a small town. This characterization is intended to make it easy for most young readers to identify with them and what they do.

Is there an underlying true story, or was the book basically a product of your imagination?
The book draws on my own childhood experiences growing up in Suhum in the 1960s and 1970s. I encountered many of the everyday challenges the SDGs advocate and try to remedy. Adventures of Hurricane and Tornado, Episode One focuses on the concerns of Goals 3 & 4, Good Health and Quality Education. Episode Two which is yet to be published, focuses on Goal 6 - Clean Water. The series draws on a combination of my real life experiences and imagination. Urbanization has changed the setting of Episode One in many ways from those days, but the narration holds true for many other rural locations in Ghana today.

So far, what has being a writer been like? Describe your experiences.
It has been exciting. It is rewarding to literally transform abstract ideas into a form of reality. The interesting aspect is when the story decides on its own to go off track and begins to tell itself. The craft to bring it back on track without compromising the new perspectives it introduces, is part of the challenge of story-telling.

What was your ambition when you were younger?
As a child I wanted to be a doctor; a surgeon. I changed my mind and entered the university to study social sciences. I could not stand the sight of blood. I ended up in banking and finance.

What do you do when you are not writing?
I specialized in construction and home mortgage finance. I am currently the Founder and CEO of Housing Partnerships Africa Limited. We provide housing advisory services to governments and real estate entrepreneurs. My hobby is music and I am a choral music enthusiast.

What advice would you give to young readers across the continent?
The message of this book to the young reader is to recognize that many of you have roles to play in the process of bringing solutions to the challenges faced by your communities. Government begins at the community where needs are felt daily. Central governments often take long in responding. The youth, in community, can in small ways contribute your quota to the resolution of some of the Sustainable Development Goals. The axiom in our days as kids was, "Brighten the corner where you are"; We sang it; we marched to it and we implemented it.

https://namibia.un.org/en/125415-sdg-book-club-african-chapter
https://www.facebook.com/unsdgbookclubafricanchapter
unsdgbookclubafricanchapter@gmail.com
https://www.youtube.com/channel/UCfNZcQ0hcme9l6SQBuBE97Q
https://twitter.com/sdg_club_africa