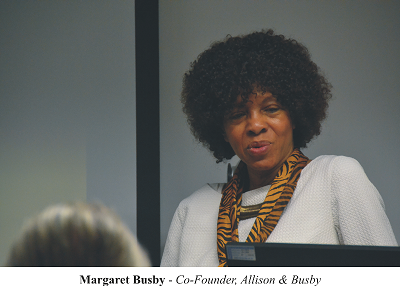 Ghanaian born Margaret Busby OBE was the youngest and first black publisher in the United Kingdom. Beyond co-founding Allison & Busby which published such notables as Nuruddin Farah (Somali), Carlos Moore (Cuba) and Buchi Emecheta (Nigeria), she is renowned as the woman who edited
Daughters of Africa
, seminal anthology and magnum opus (1992) which provided a platform for '
Words and Writings by Women of African Descent from the Ancient Egyptian to the Present.
UK based Myriad Editions which aims '
to establish a literary niche against the mainstream'
, has merged with New Internationalist which annually publishes the Caine Prize anthology of new African writing. Under the leadership of Candida Lacey, Myriad is further strengthening ties to Africa by taking up the mantle of promoting marginalised, emerging and established African women voices.