Welcome to
BORDERS
Literature for all Nations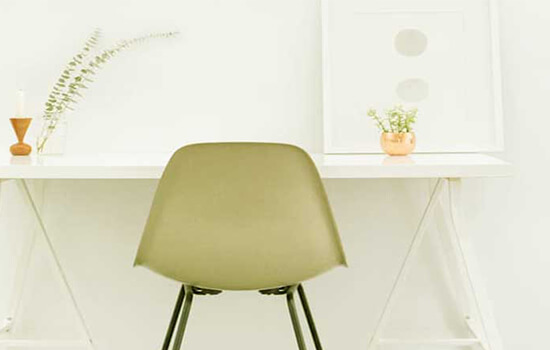 BORDERS is an exciting voluntary project conceived to promote the reading culture in Nigeria and Africa and to promote the reading of African books worldwide.

In 2015, Borders was a forum for engaging with important issues and events in Africa's history as recorded or reflected in good books written by Africans and non-Africans.

In 2016, Borders, additionally, became a platform for introducing to the general public, and in particular to a 15 – 35 year age cohort, literary successors to 1st and 2nd generation African authors.

In 2017, Borders brought readers insight into the book industry via book trade interviews with distinguished practitioners: publishers, booksellers, librarians and other stakeholders whose support as consumers and producers of the African book, is vital to the industry.

In 2017, Borders extended its literary vision around the globe in search of good books to review and authors to interview who have a passion to talk about their work and to share their stories and views with the world. Africanist and Global Interviews provide a home for this broad engagement.

In 2021, Borders joined the African Chapter of the United Nations Sustainable Development Goals Book Club as a founding partner alongside 5 other pan- African book industry institutions: African Publishers Network (APNET); Association for the Development of Education in Africa (ADEA); African Library & Information Associations and Institutions (AfLIA); Pan-African Booksellers Association (PABA); Pan-African Writers Association (PAWA). United Nations, Namibia, is the founding technical partner. UN SDG Book Club Africa targets readers age 6 - 12 years + and their educators.